Our founder, Victoria Ndoh has worked in the International Aid sector for over 15 years and as part of her work, she visited a lot of health facilities in remote parts of Nigeria where she noticed that record keeping was a challenge.
While working for UNICEF Nigeria in 2015, she learnt that hundreds of thousands of infants were not completing their routine immunization, with the main reason being that vaccination cards got lost easily and mothers could not remember what vaccines their children had taken. She then had the idea to invent a fashion accessory that would double as a vaccination recorder to help solve this problem.
In 2020, she worked with industrial designers in the United Kingdom and immunization specialists from Africa to design the Vactraca necklace. A necklace that helps governments of low-income countries improve routine immunization record keeping. 
Vactraca was incubated in the University College London's Hatchery business incubator between 2020 – 2021. In 2021, VACTRACA won in the Social Impact category of the SantanderX /University College London Summer challenge and in June 2022, Victoria Ndoh was selected to join the University of Cambridge Women in Sustianability Innovations 2022 cohort.
Vactraca won the Innovation prize in the August 2022 Mount Sinai Diversity Innovation hub pitch day.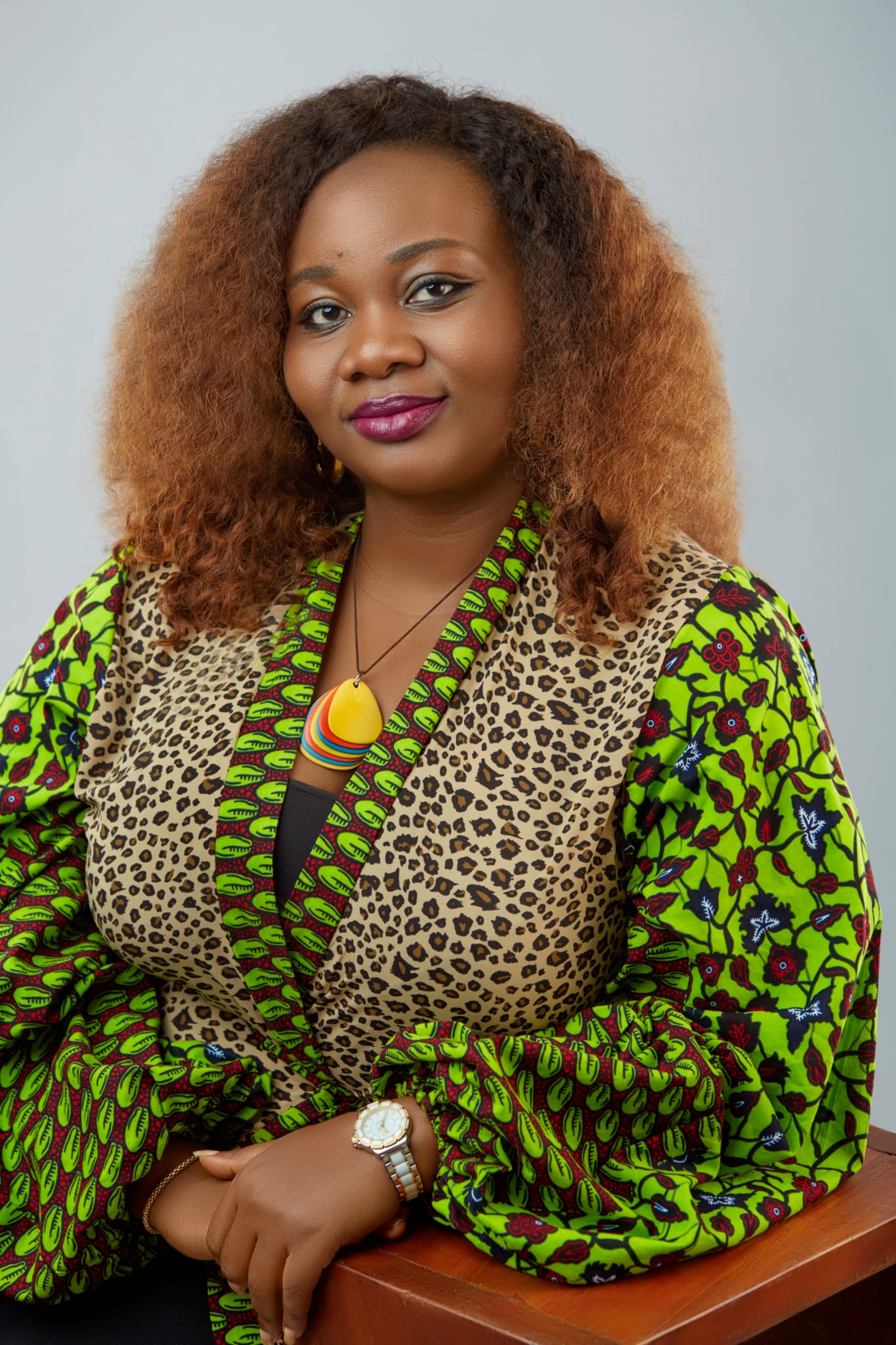 Address
Nodanni LTD, Base KX 103c Camley Street,
London, United Kingdom, N1C4PF